ABOUT CHRYSQ
ChrysQ is an every girl's guide to living your best life. Started in 2011 as a daily style blog, ChrysQ has quickly evolved into daily inspiration for style, beauty, lifestyle and entrepreneurship from editor Kathleen Pacheco. The original creator of the 30 for 30 challenge!
ABOUT KATHLEEN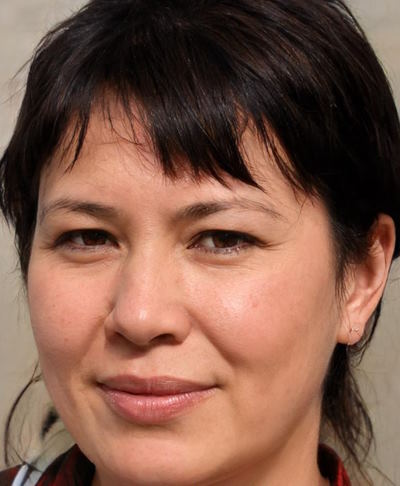 Kathleen Pacheco, the author and editor behind the content of ChrysQ, started her personal blog in 2011 as a way to find her personal style. Kathleen not only found her personal style but her career. In 2012, Kathleen opened her first retail store, bloom, in New York and launched her first online store in 2014. After relocating her store in 2017, Kathleen recreated her original vision for a retail store, thus clothing store that encompasses elevated style for the every girl. Now as a fashion blogger turned entrepreneur, Kathleen shares her stories of style and small business.
LET'S CHAT
Please know that due to the volume of emails received, I am not able to answer every email but try my best to read each and every one of them.